HKCSD receives Local Correctional Services Initiative of the Year - Hong Kong at GovMedia Awards 2023
It was honoured for its impactful initiative to support non-ethnic Chinese (NEC) youths in life planning and joining disciplinary services.
The Hong Kong Correctional Services (HKCSD) has received the Local Correctional Services Initiative of the Year - Hong Kong at the GovMedia Awards 2023.
HKCSD developed Project Nova in 2019 to assist non-ethnic Chinese (NEC) youths in life planning in a systematic way as well as providing support to those who wish to join disciplinary services. This comes as a 2021 census noted that NEC accounts for around 8.4% of the population in Hong Kong.
Although many of them are second-generation born in Hong Kong, it is still a struggle for them when it comes to seeking a job due to cultural differences and language barriers. Eventually, they have no choice but to do survival jobs which can barely sustain their living and are in lack of promotional opportunities. This also makes it difficult for them to get connected to society.
The team members of the project are also NEC staff who truly understand the actual needs of NEC youth and hence, can achieve greater results with the most effective means. Project Nova is systematically divided into three stages, namely: Soul-searching, Application, and Employment.
The Soul-searching stage targets NEC youth who have not decided on their way forward. Activities like Career and Recruitment talks, face-to-face sharing, visits to the Hong Kong Correctional Services Academy and an immersive experience programme are organized to feed them with job market information, options for further study and the responsibilities of disciplinary services. Those who decided to join will enter the second stage.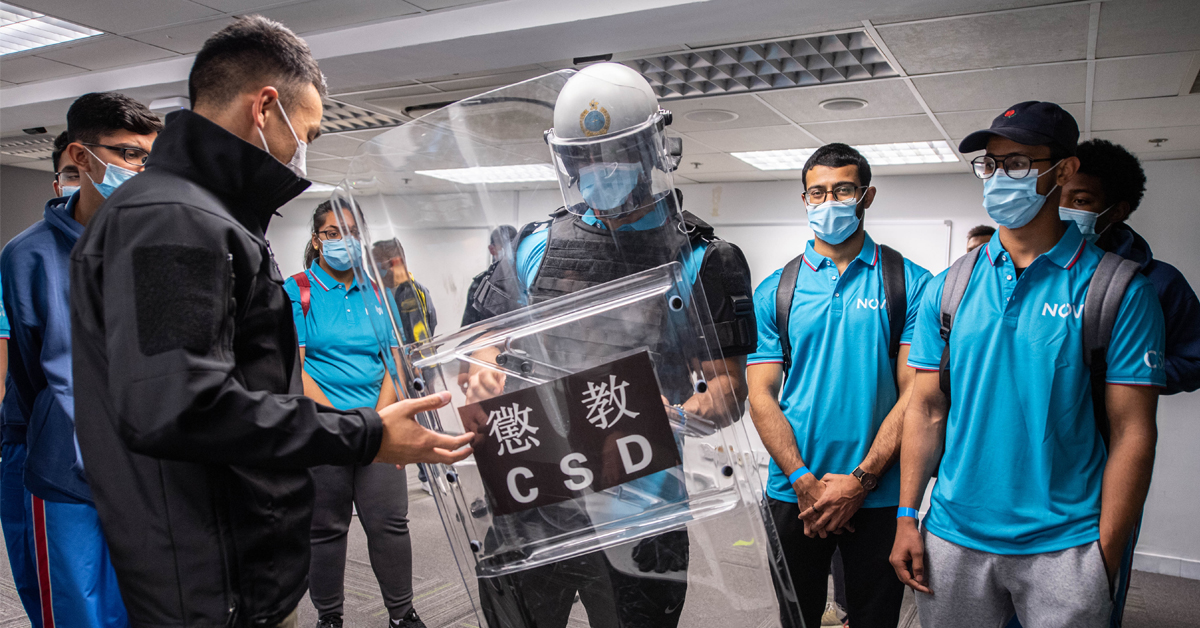 During the Application stage, tailor-made quality training workshops are provided to NEC youths to help them prepare for the upcoming recruitment procedures, which include a physical fitness test and selection interview.
Lastly, the Employment stage is specially designed for NEC youths who are employed by HKCSD through the project. They will be arranged to share their experience with other NEC youths in 'Project Nova' recruitment events for the sake of reinforcing their sense of belonging to the department.
"HKCSD will keep promoting the project by collaborating with different organisations and schools with a high proportion of NEC population to assist them in developing their career path and helping them to get well-prepared for joining disciplinary forces," the agency said.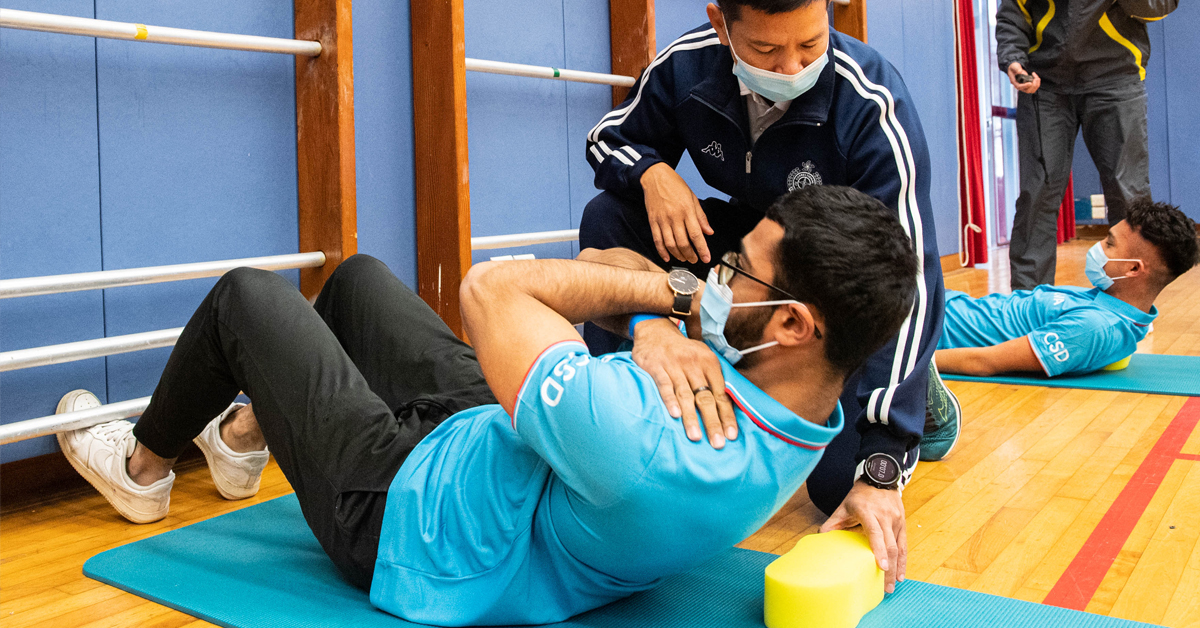 The organisation won the Local Correctional Services Initiative of the Year - Hong Kong award.
GovMedia Awards recognises the most outstanding government projects and initiatives in the Asia Pacific region and is open to both government departments or organisations and companies supplying services or solutions to government projects.
The GovMedia Awards is presented by GovMedia Magazine. To view the full list of winners, click here. If you want to join the 2024 awards programme and be recognised for your organisation's government projects and initiatives, please contact Jane Patiag at [email protected].