Lenovo PCCW Solutions receives Local Smart City Initiative of the Year - Hong Kong
​
Enriching the lives of Hong Kong's citizens through innovative solutions for government services.
Lenovo PCCW Solutions has been honored with the prestigious "Local Smart City Initiative of the Year – Hong Kong" award at the Gov Media Awards 2023 in recognition of their recent efforts in the smart identity solution space. The Gov Media Awards recognises the most outstanding government projects and initiatives in the Asia Pacific region and is open to both government departments or organisations and companies supplying services or solutions to government projects.
This success comes as the latest in a long string of major projects geared towards enhancing public services through digitisation and innovative technology. Even as the company continues to solidify its position as a leading player in the Asia Pacific region, their commitment to bettering the lives of Hong Kong's citizens and strengthening the foundation of the city's digital infrastructure has always remained at the core of their DNA.
Dr. Ted Suen, Deputy CEO at Lenovo PCCW Solutions, expressed his appreciation to the Gov Media Awards committee, as well as his great enthusiasm and confidence towards the future of the company, "We are very grateful to the team at Gov Media Awards for recognising our efforts as this is a testament to our unwavering commitment towards smart city development in Hong Kong. To us, Hong Kong is home, and we are truly committed to making it a better place to live with smart technology. Employing our skills and technical capabilities in service of the public sector has always been a critical part of our business, and we are ambitious in stepping forward to taking our expertise to cities throughout the Asia Pacific region - helping Asia stand tall as a technological hub in the competitive global economy."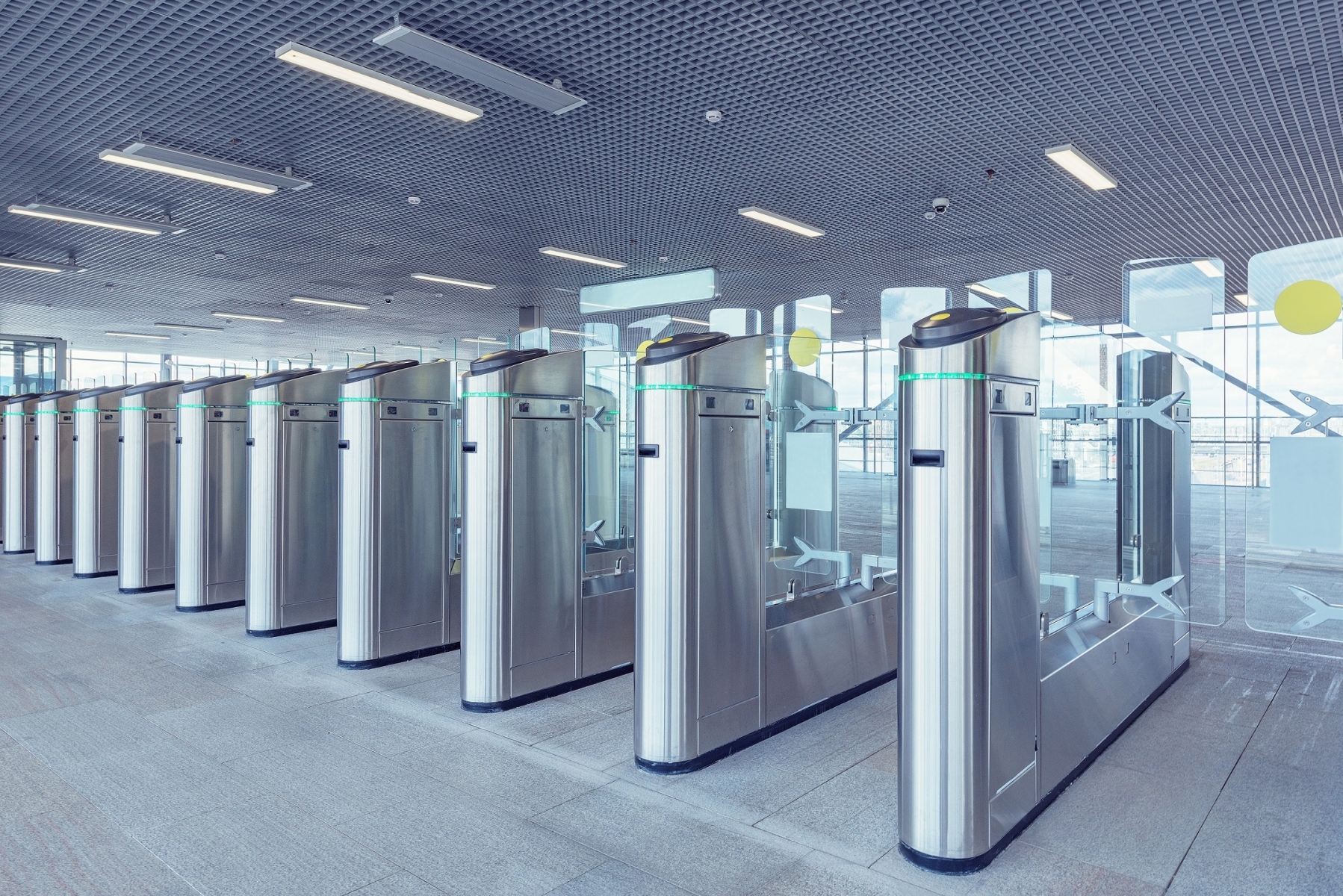 Lenovo PCCW Solutions specialises in offering end-to-end, bespoke technology solutions and services, frequently applying their expertise and skills in the interest of the public sector and modernising user experience in public services. Their extensive catalogue of award-winning technical capabilities includes systems integration, application development, managed services, and much more.
Over the years, Lenovo PCCW Solutions has made considerable contributions to digital identification, technology infrastructure, smart mobility, fintech services, and more, and continuously driving innovation and digital transformation in Hong Kong.
One such initiative has been their development of an integrated digital platform - enabling citizens to apply for, or replace their new Smart ID cards. This project was a cornerstone of Hong Kong's smart identity roadmap after the announcement of a city-wide upgrade to existing identification cards in the fall of 2017. With this single system, residents are now able to utilise application services through a wide array of desktops or mobile devices, and operating systems, providing new and convenient access through mobile apps, user terminals and self-service kiosks, etc.
The integrated platform offers many new features such as the prefilling of application forms or online appointment booking, significantly reducing the need for manual data entry and saving precious time. During COVID-19, the availability of a robust and reliable digital option was of vital significance, allowing the new smart ID card replacement initiative to proceed in spite of the quarantine and restriction of the pandemic.
For elderly citizens or those with disabilities, this was even more evident, allowing over 80,000 residents and 1,000 organisations to successfully apply without compromising their health or wellbeing. By the end of 2021, the Hong Kong Immigration Department reported the successful distribution of nearly 5.6 million new smart ID cards, illustrating the full reach of the company's solutions.
Lenovo PCCW Solutions has stood at the forefront of Hong Kong's smart city landscape for over a decade, championing the development and implementation of impactful solutions and services for Hong Kong and its citizens. By continuing to invest in key industries and critical technology infrastructure, the company hopes to enhance the user experience of all residents, streamlining and improving service delivery to elevate Hong Kong's status as a world-class smart city pioneer.
The Gov Media Awards is presented by Gov Media Magazine. To view the full list of winners, click here. If you want to join the 2024 awards programme and be recognised for your organisation's government projects and initiatives, please contact Jane Patiag at [email protected].
​