Photo by Pixabay from Pexels.
Six key actions for government data success
The data-centric approach is key to meeting citizens' changing demands, says EY survey.
The recent survey conducted by EY, conducted with 150 senior government officials from 18 different countries, found that 65% of respondents cited difficulties in tracking fast-changing citizen needs as the most significant challenge to improving citizen-centricity in their organisations.
The survey also found that citizens enjoy better private-sector digital experiences, raising their expectations from their governments. In response, governments will need to prioritise better use of data by integrating technology and embracing a data-centric approach.
This requires a data strategy that reaches across functions and expands beyond the IT team, with the data strategy at the heart of a government's operating model.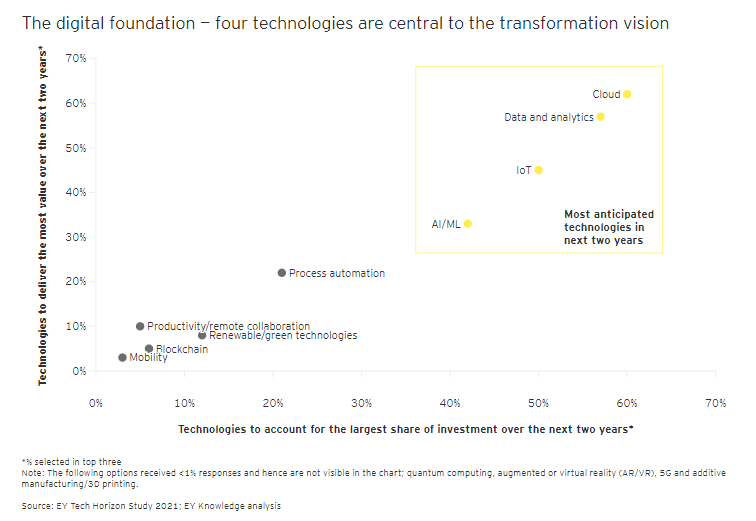 To achieve their data goals, governments must take six key actions. First, they need to develop a clear vision for data-driven operations. Second, they should focus on building data literacy and capabilities within their organisations.
Third, they must prioritise data governance and establish clear policies and processes for data collection, storage, and use. Fourth, they should invest in technology and infrastructure to support their data strategy.
Fifth, they should work to improve data sharing and collaboration both within their own organisations and with external partners. Finally, they should consider implementing new data-driven business models to drive innovation and improve services.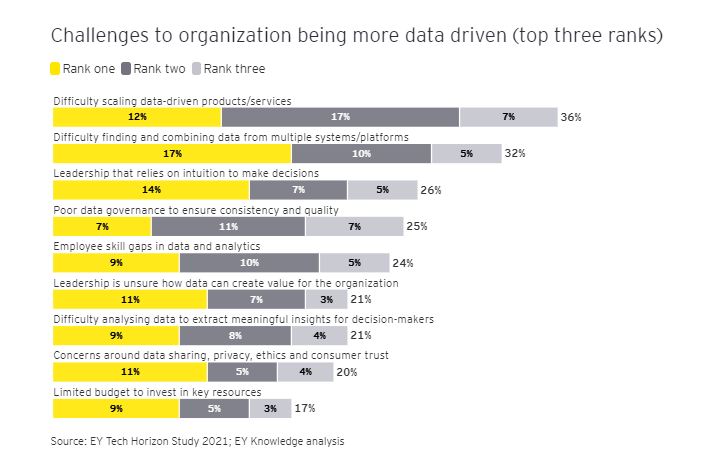 "The potential benefits offered by a data-centric approach are simply too great for governments to ignore," said a spokesperson for EY. "Meeting the changing demands of citizens is the most important objective of government transformation efforts, and a data-centric approach can help organisations achieve their goals and deliver better outcomes for citizens."